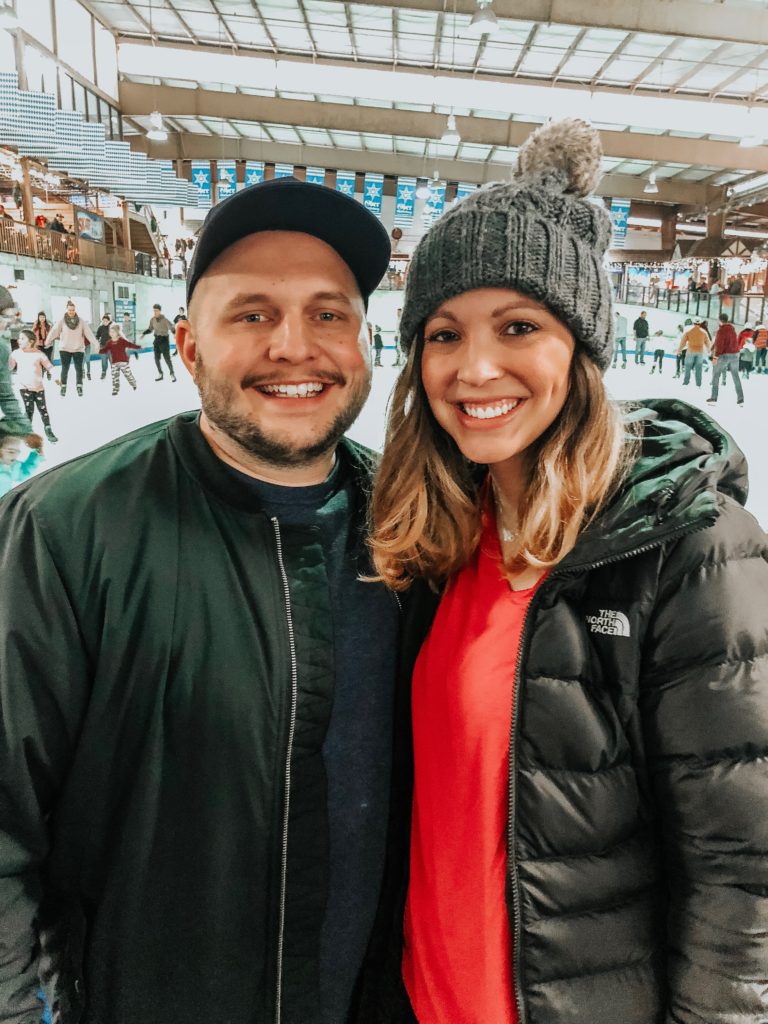 Happy Last Day of 2018! I seriously cannot believe how fast this year has flown! There has been so much change in 2018 and I am just so thankful for all that this year has brought!
December was crazy busy with all the Christmas festivities. I haven't been able to blog much, but I think this post will show why!
Todd's b-day is December 1st. In my last Life Lately post I shared how we celebrated on the actual day. But since that day was busy with obligations, we decided to celebrate a week late. We ended up going to Lynchburg and exploring all the cool new places that have popped up since we left college!
We started out by grabbing coffee at Third Wave. We were both underwhelmed. The vibe of the place is super cool, but my chai latte was not super hot and Todd said his coffee was average.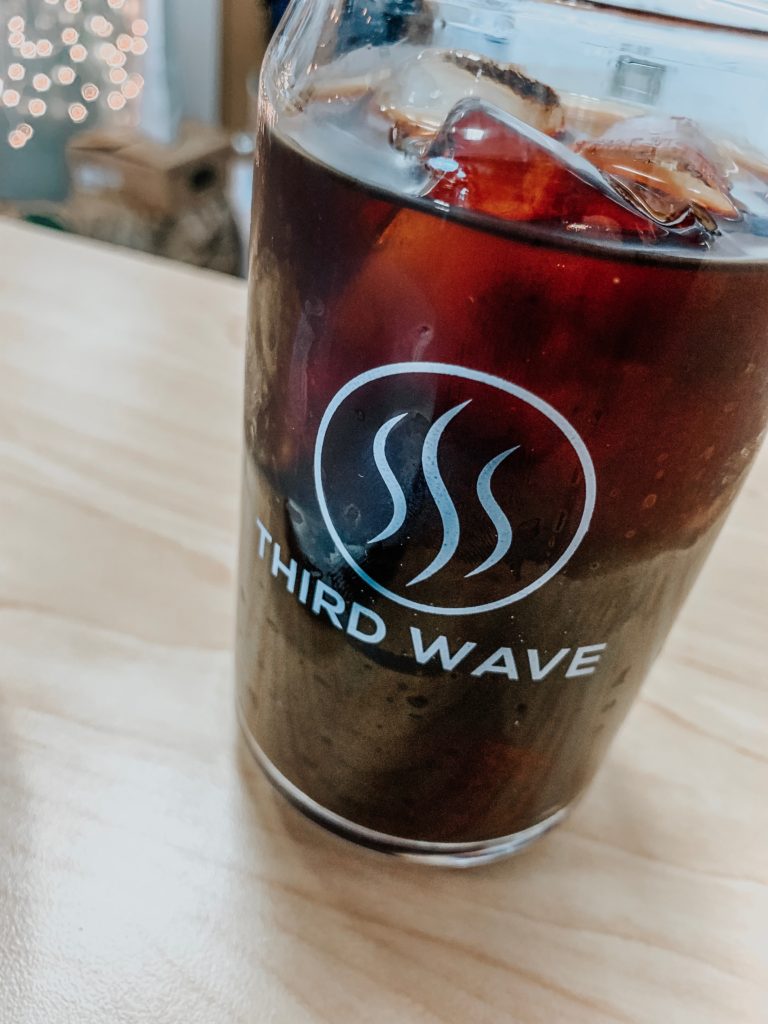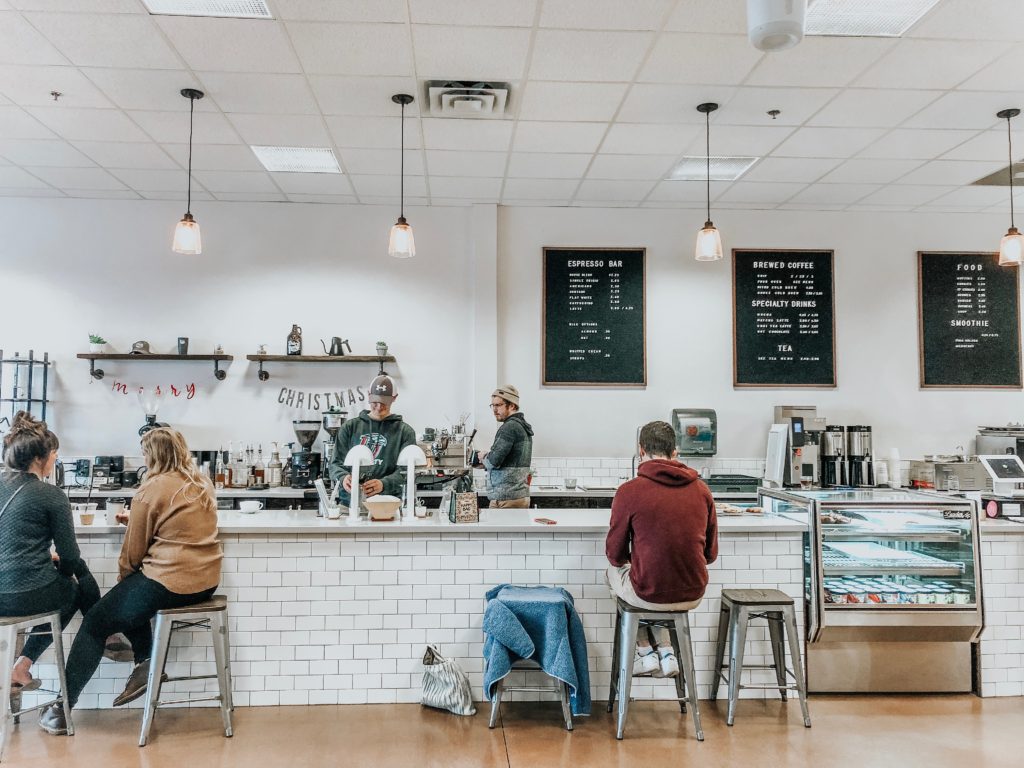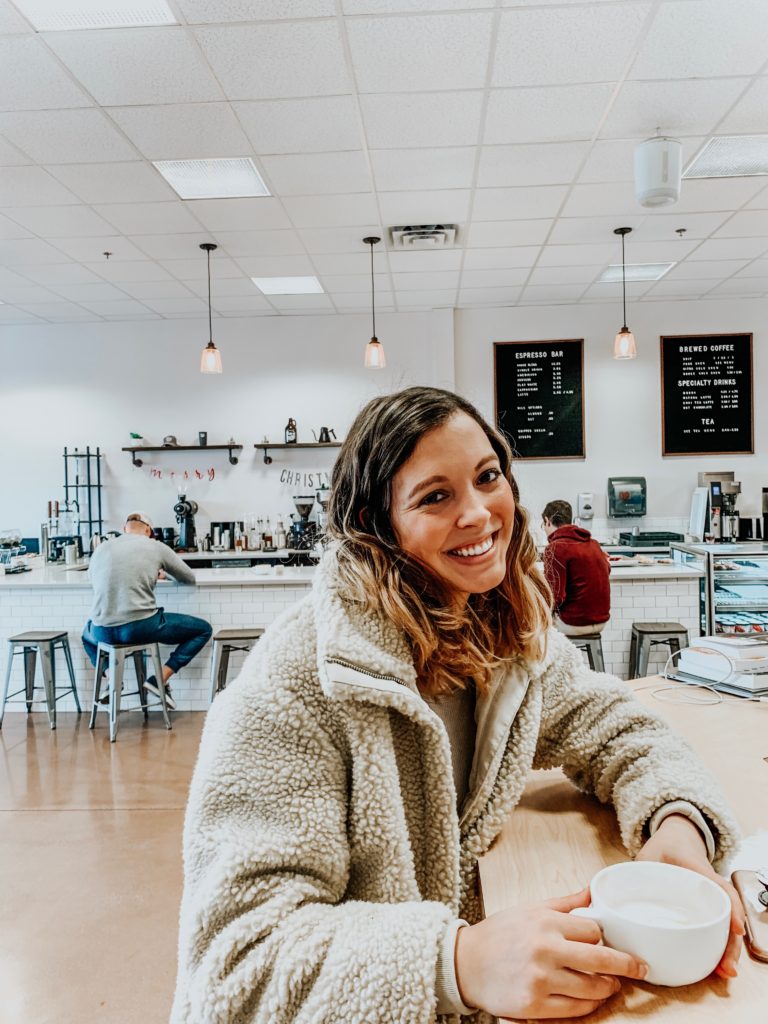 Next, we decided to try something we never had before (well since we were super little): rock climbing!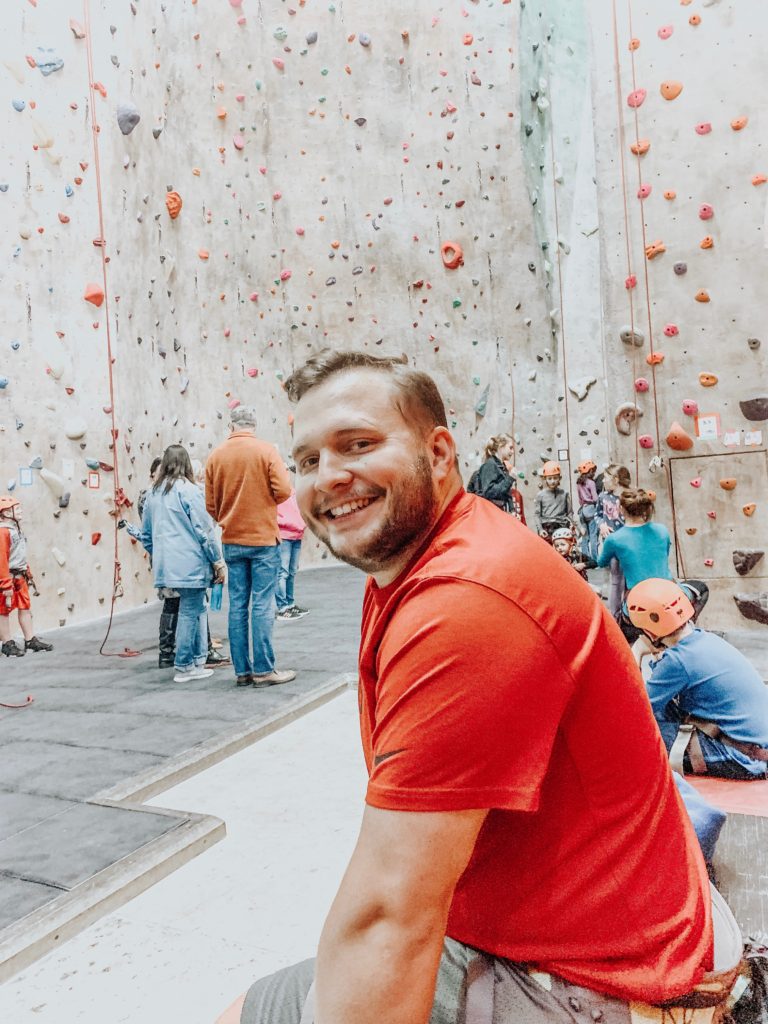 We went to Rise Up Climbing. We took a beginner corse to learn how to belay and climb correctly, and then started on the beginner wall!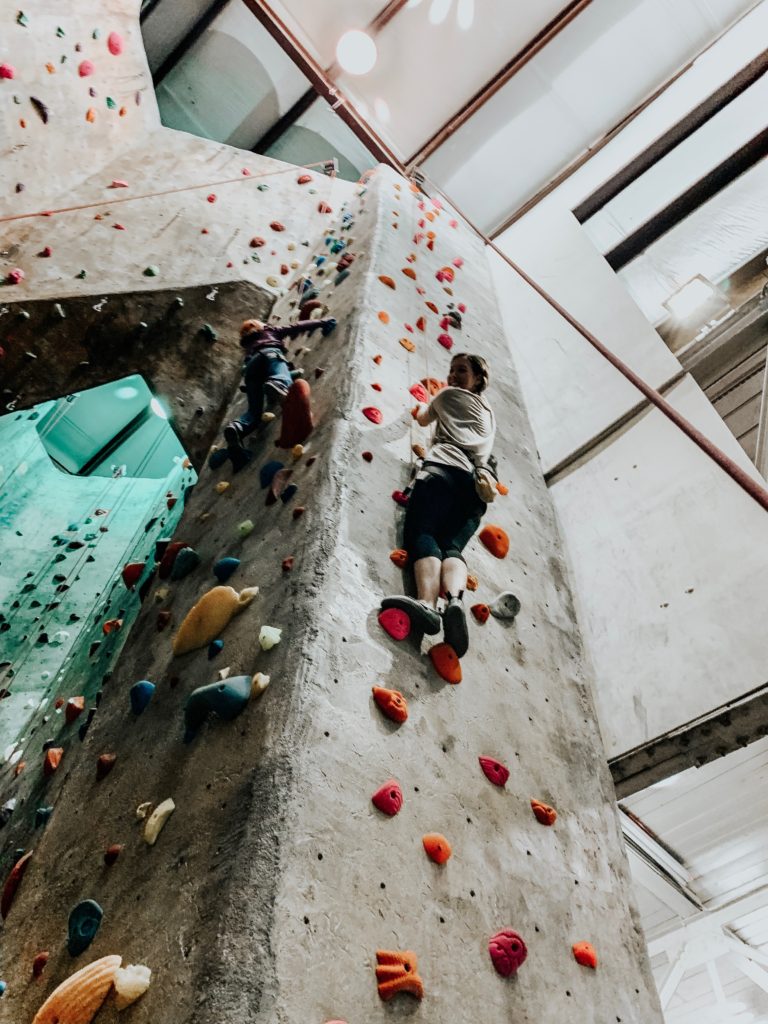 It doesn't look that high until you get up there, but both of us made it to the top a few times!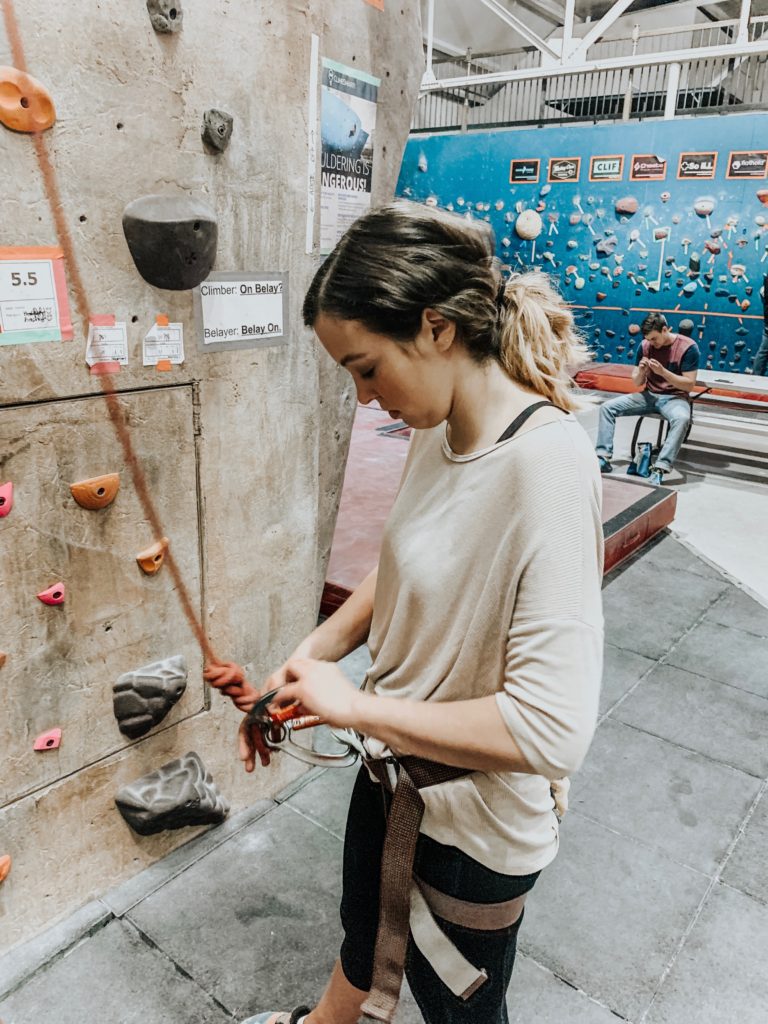 After about an hour of climbing our muscles were so tired! We left knowing that we will definitely be rock climbing again in the future!
Then we went exploring in the downtown area. We went to Speakertree, which is a super cool record shop.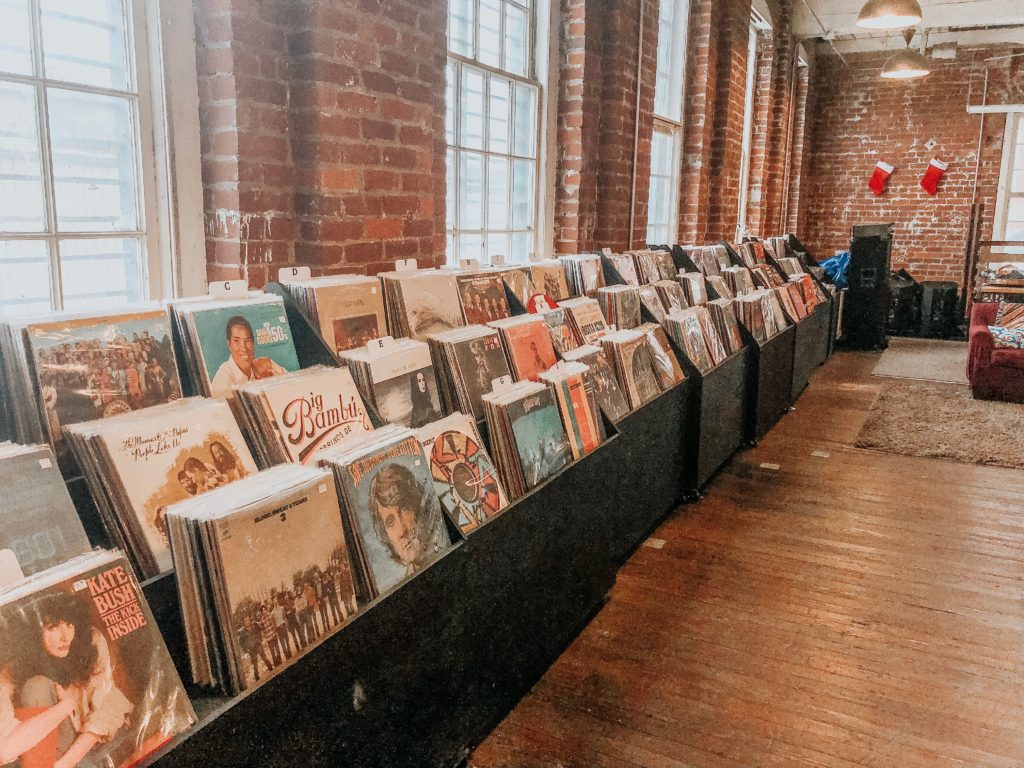 We found a few gems that had to come home with us!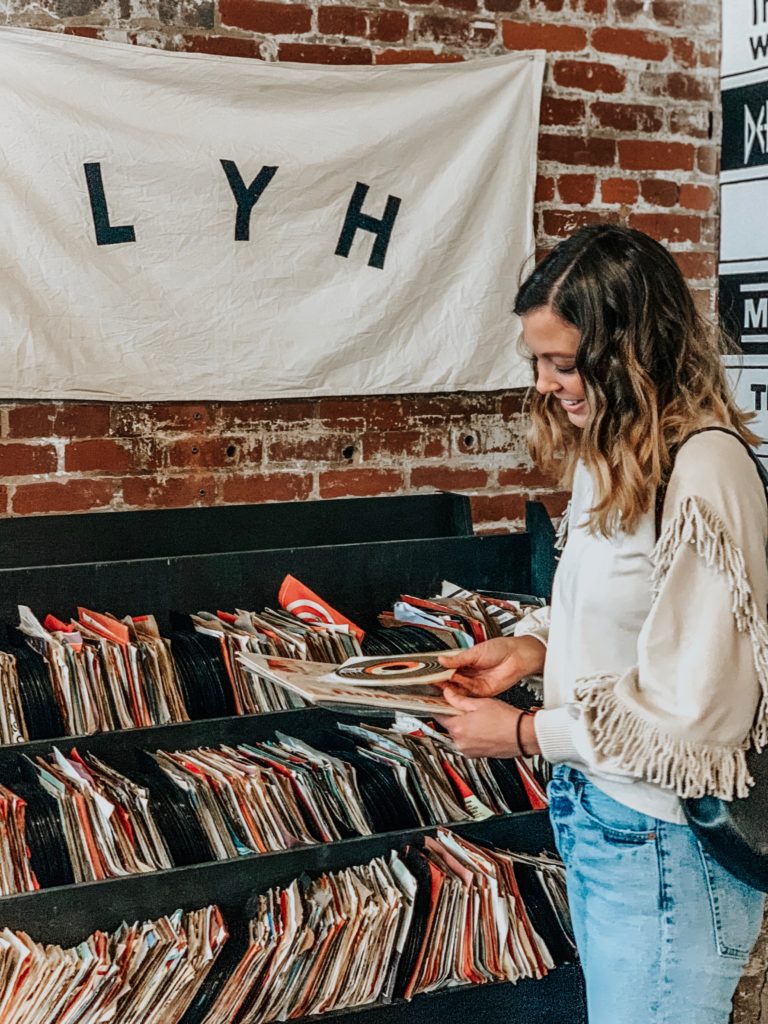 We were getting pretty hungry, and we stumbled upon the cutest bakery called Harry's Bakery. We had to get some B-day cake!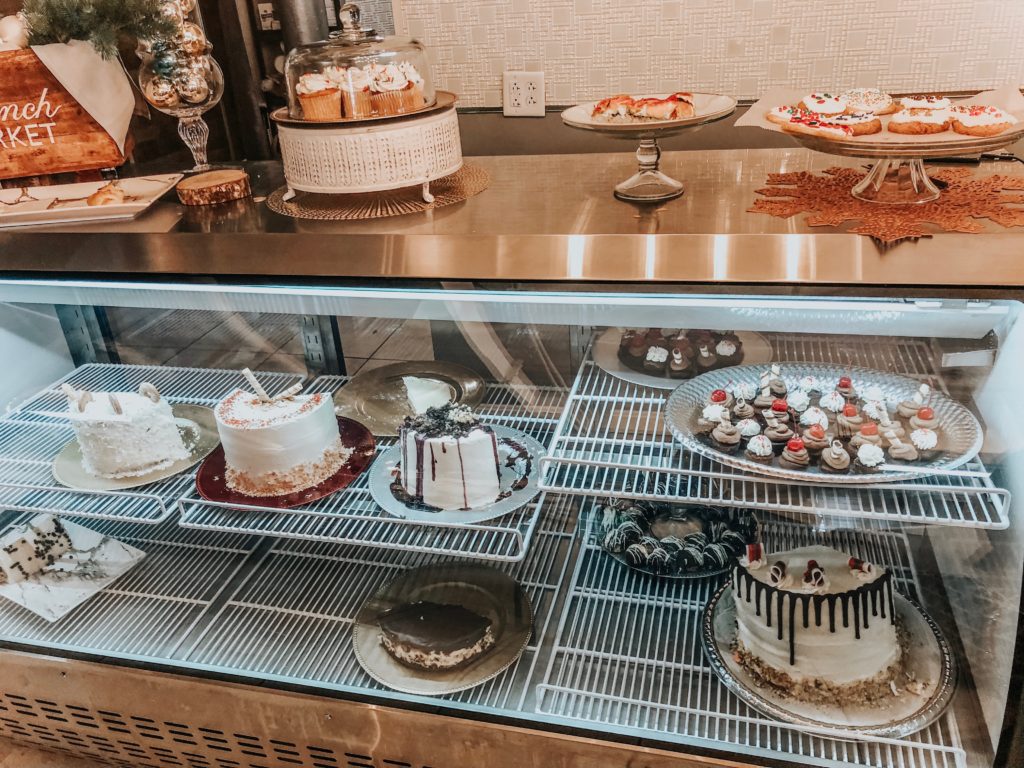 I was totally blown away by the food and the customer service here. If you go to Lynchburg make sure you stop by!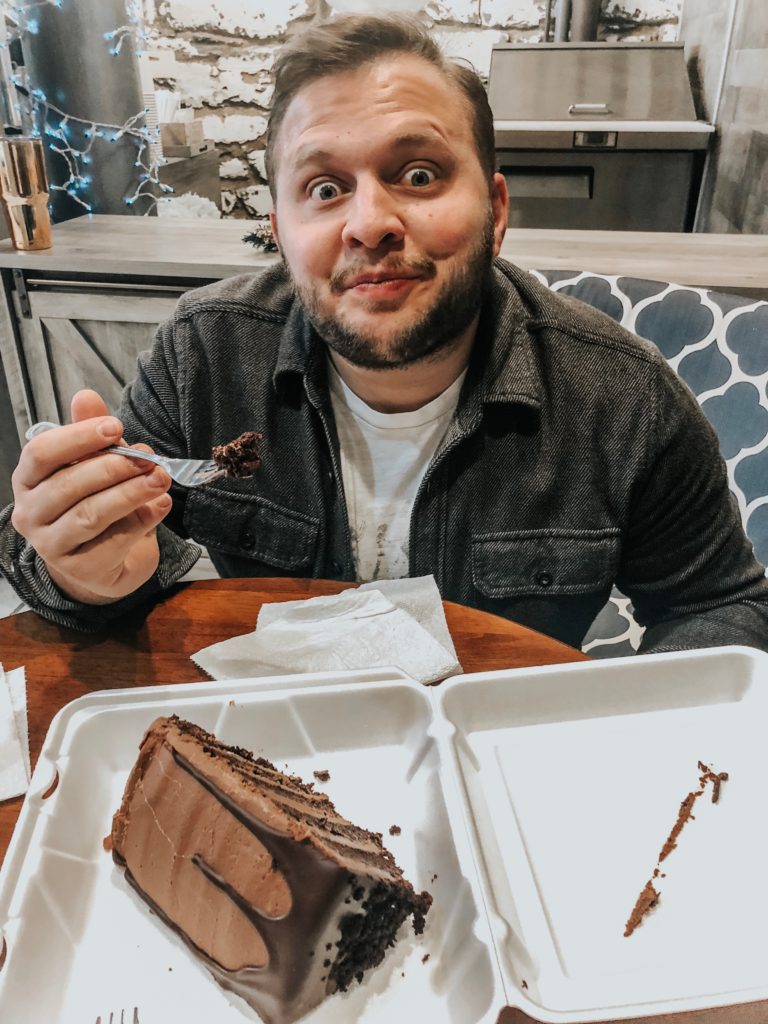 We also stopped by a cute used book store called Hoppy Books.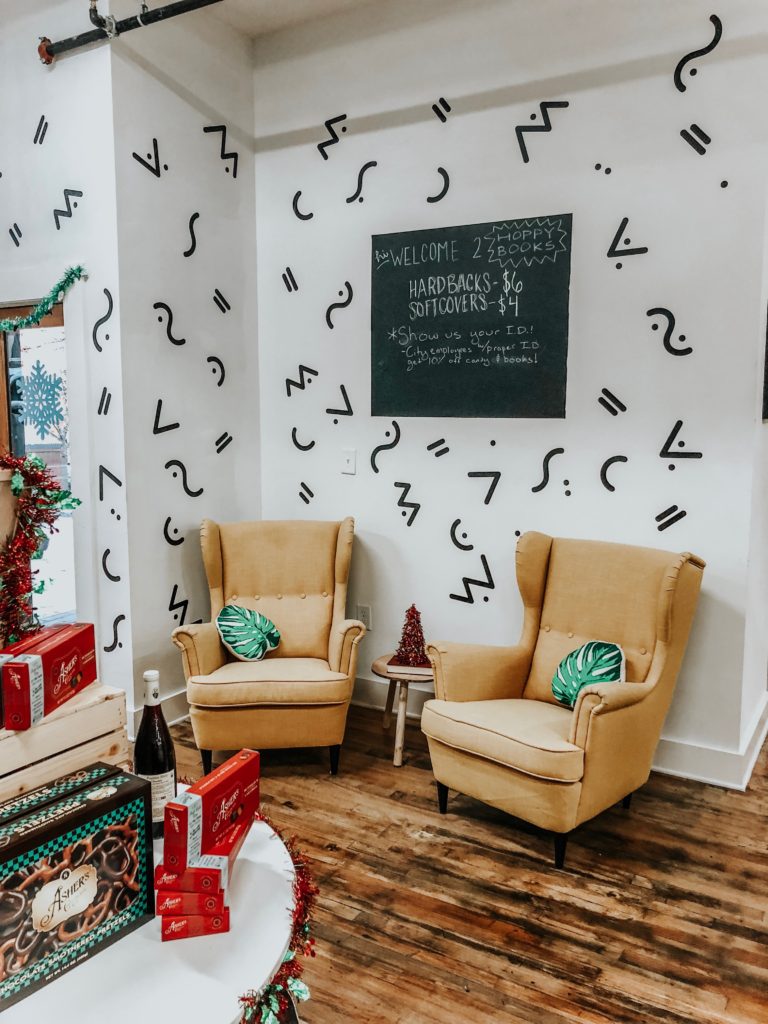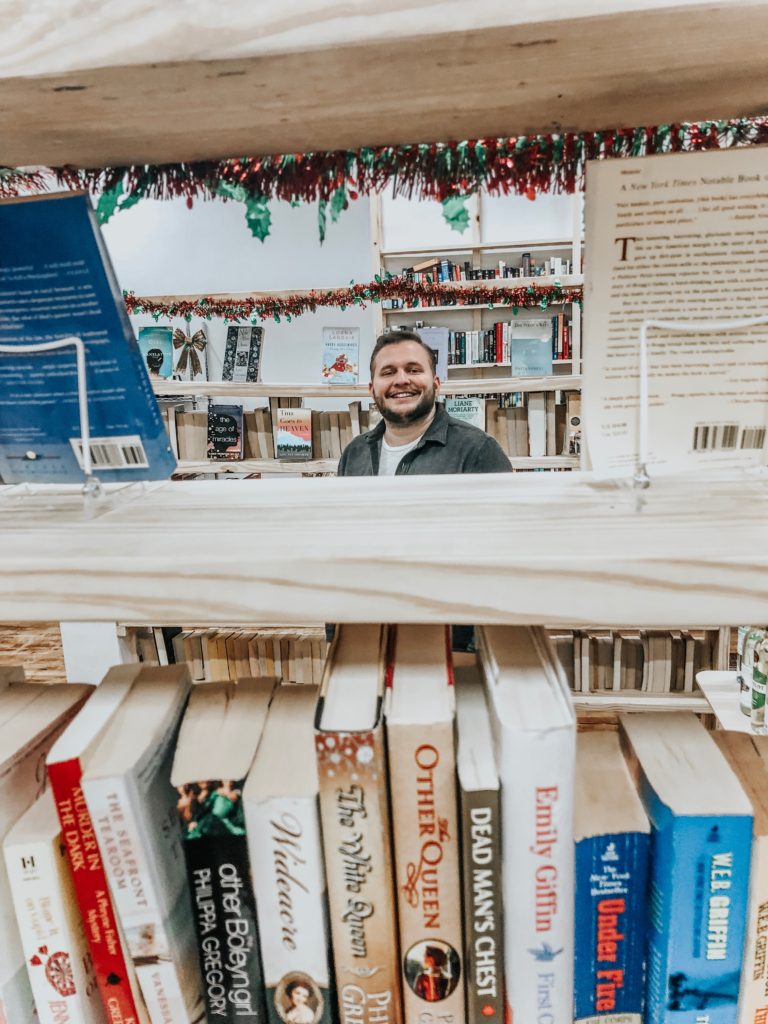 Next stop was dinner. We love speciality burgers, so we went to Bootleggers and had the most amazing burgers!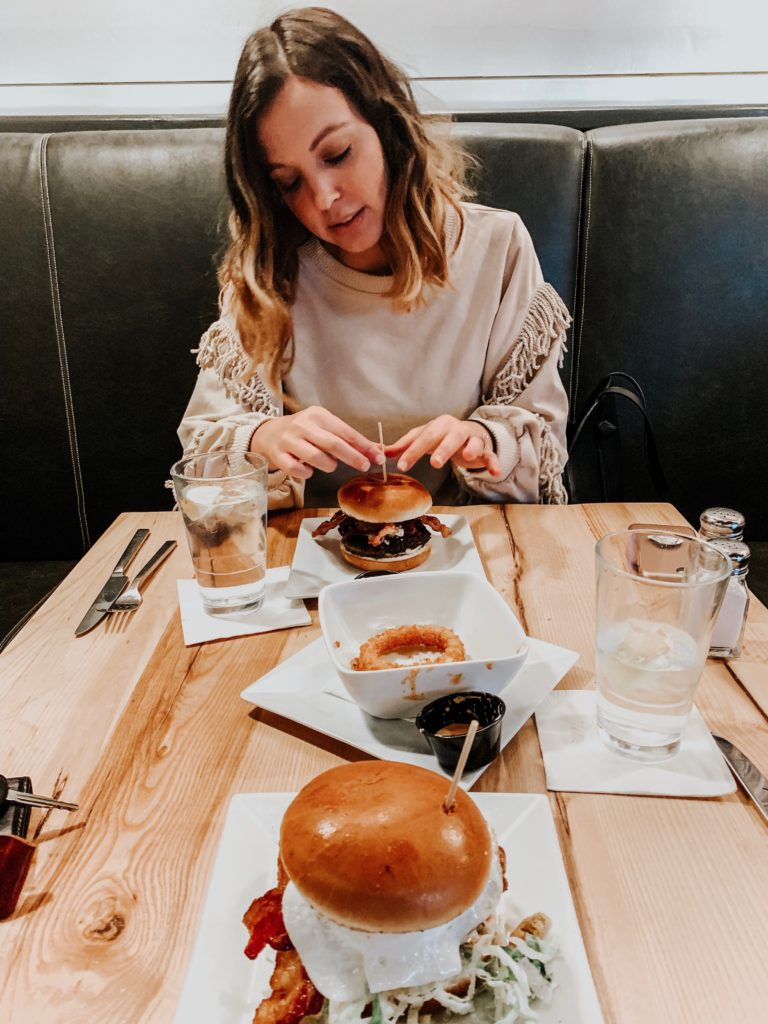 Lastly we made our way over to the theatre and saw the latest Fantastic Beasts movie (which was awesome by the way!)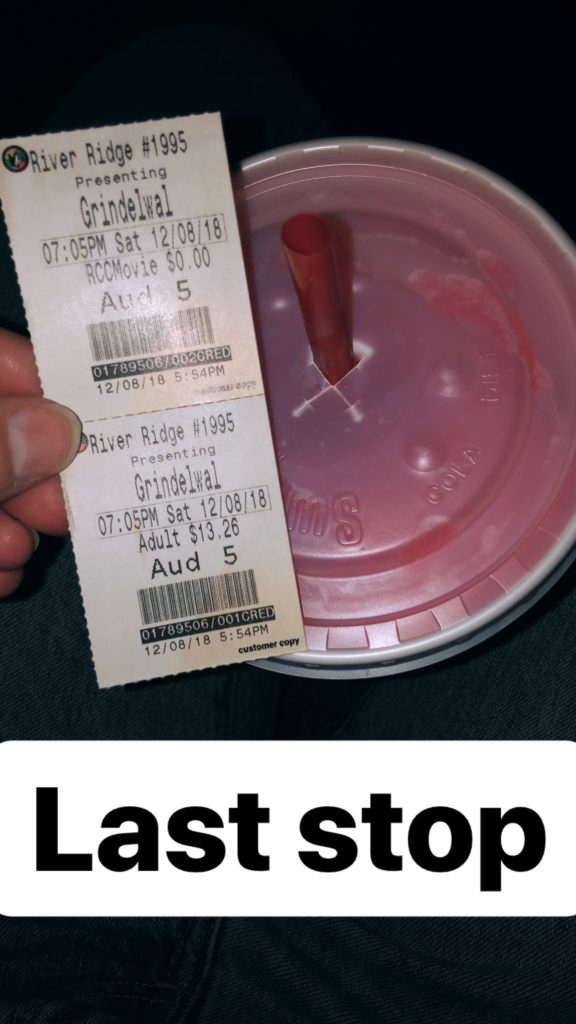 Also in December, we got our first snow! And it was a big one! It's super rare for us to get snow, let alone a lot of snow in December. It was enough snow that both Todd and I were off of work, so we enjoyed a snow day at home!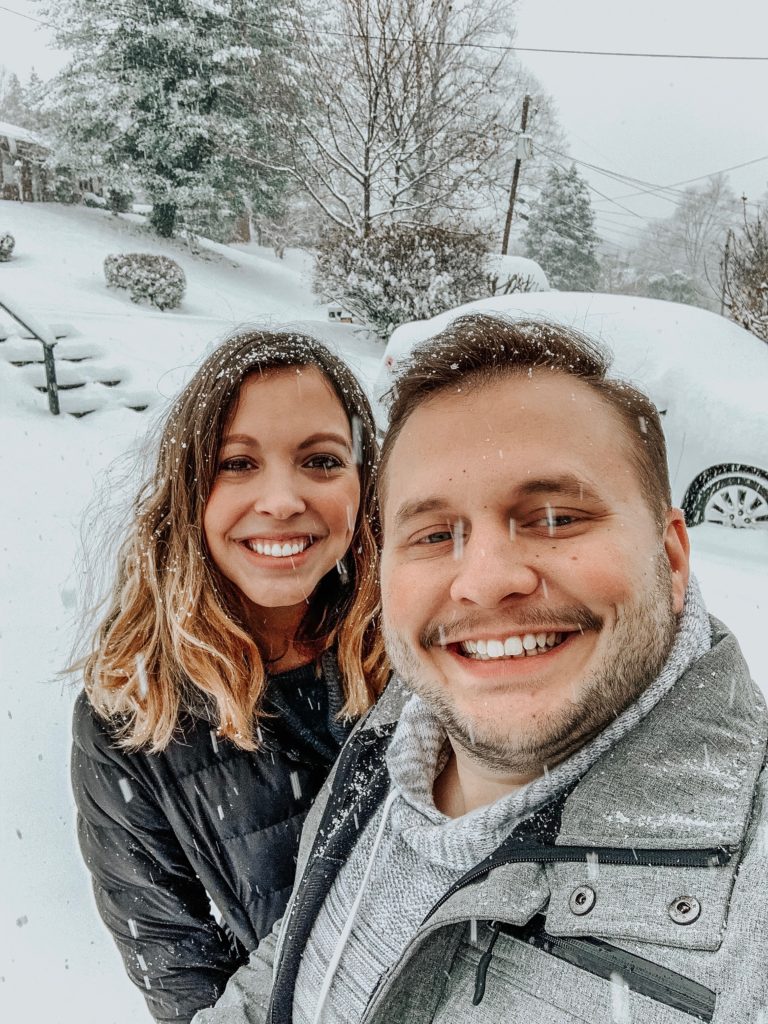 We made breakfast (complete with sparkling cider and chocolate chip pancakes) and just sat and watched the beautiful snow fall!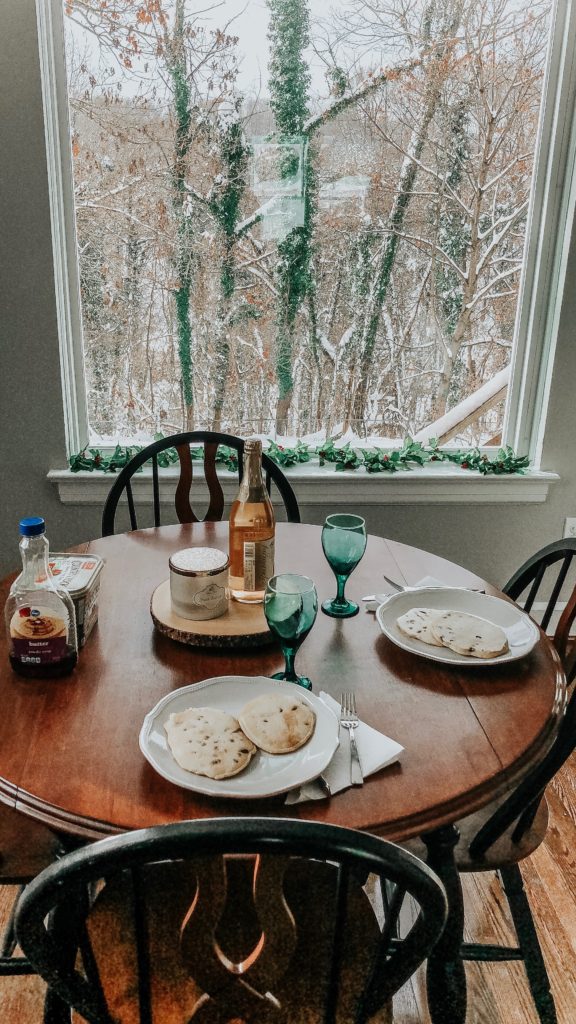 I wanted to take snow pictures outside but Todd convinced me to just snap a few indoors, and I definitely like his thinking! haha 🙂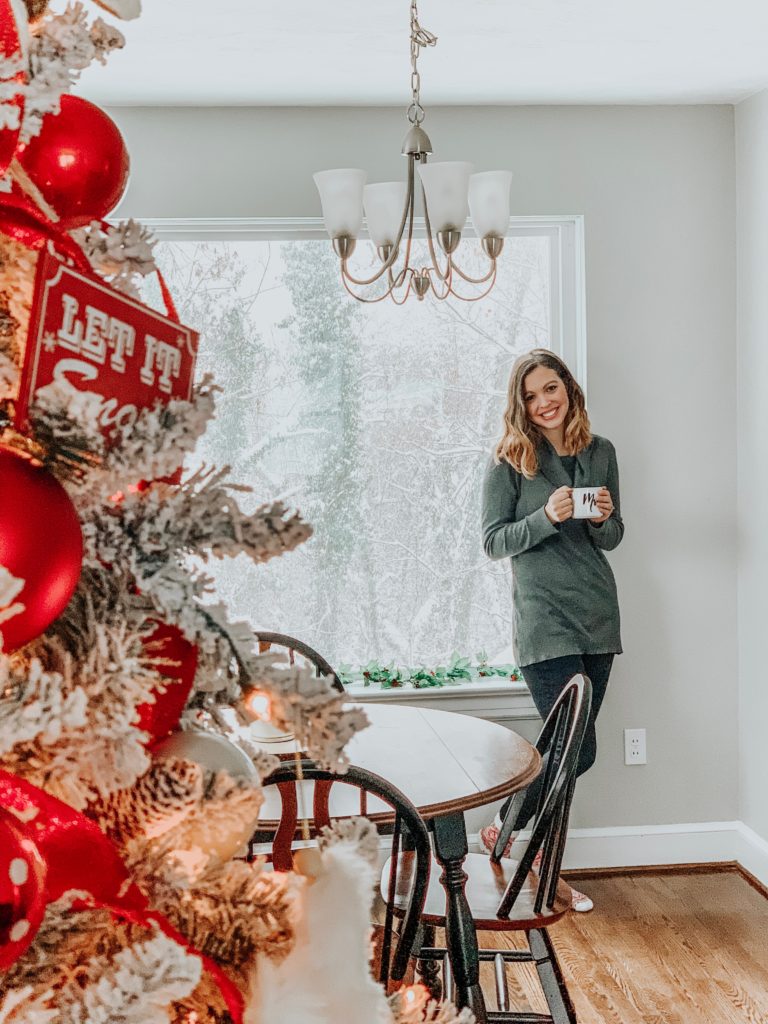 I also did my first every giveaway over on Instagram this month!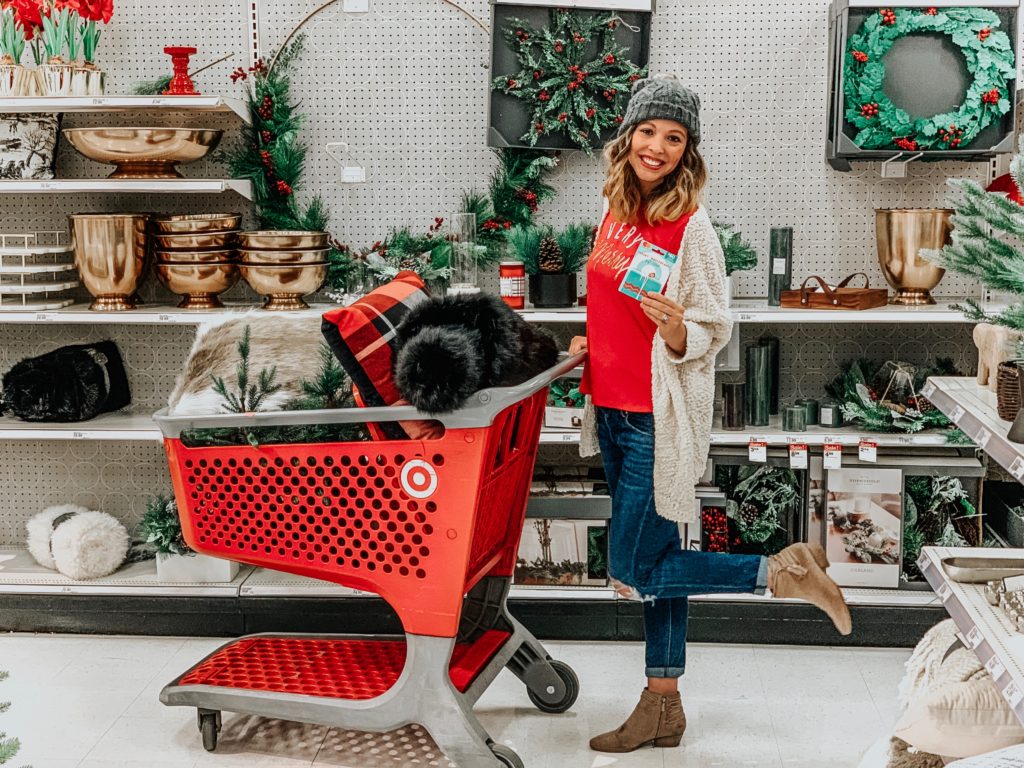 We also went caroling with our church in December.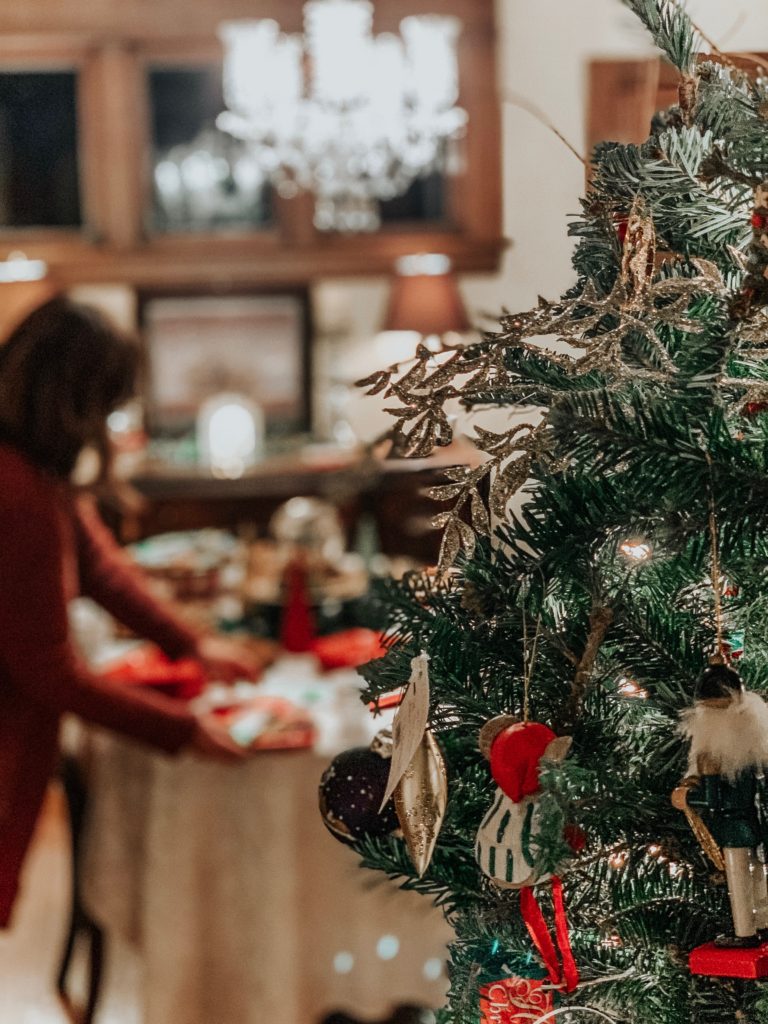 Todd sang at a few Christmas parties…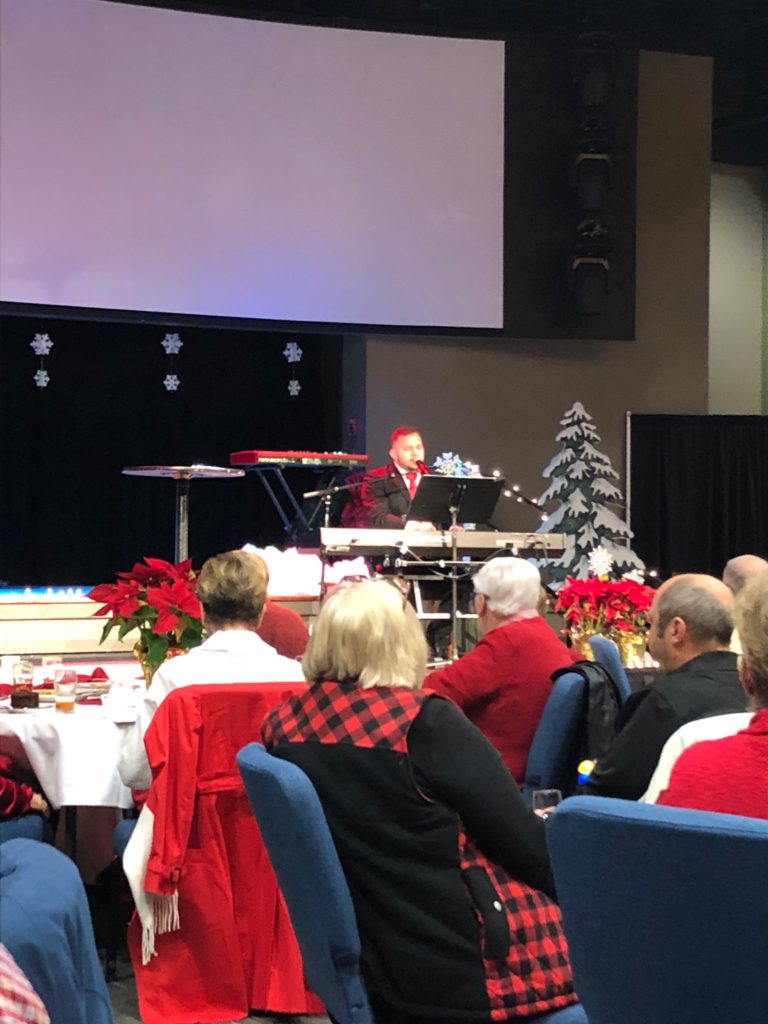 We also had our Kainos Christmas party….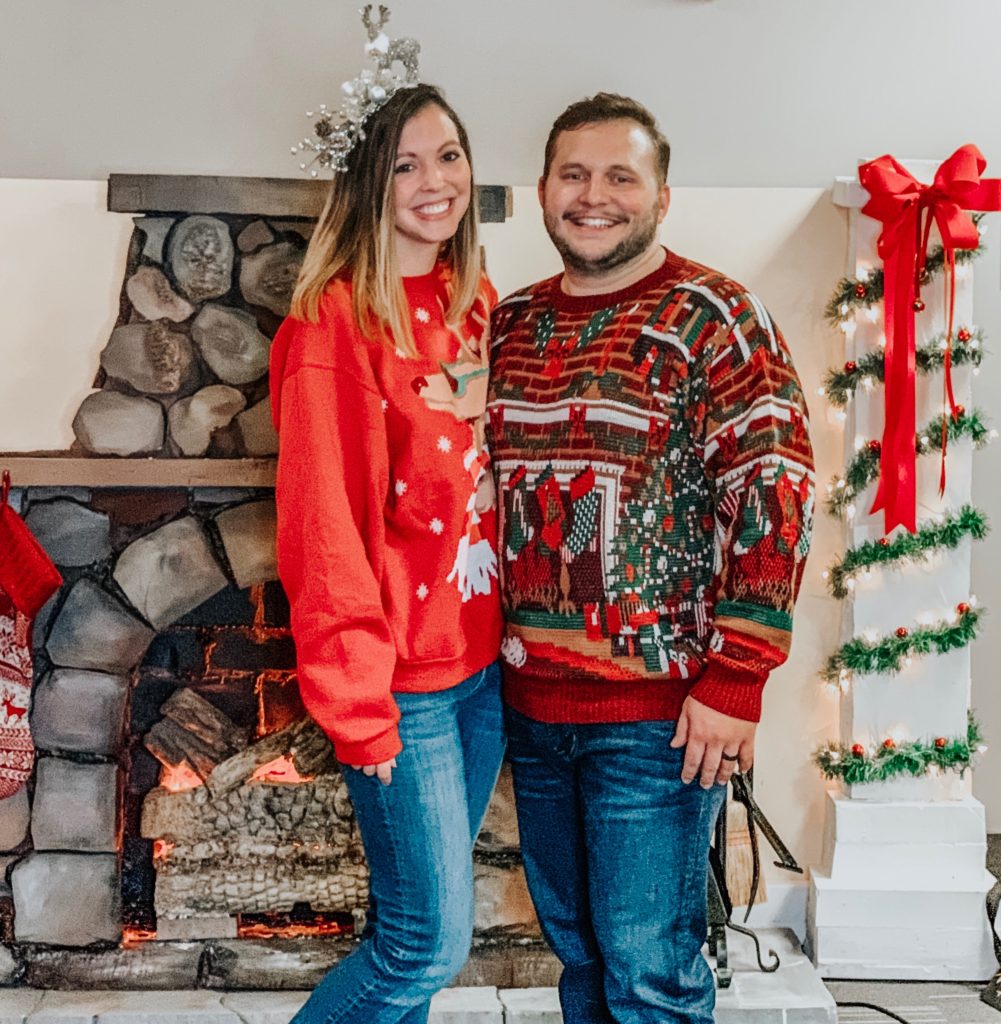 Complete with the bestest of friends… 🙂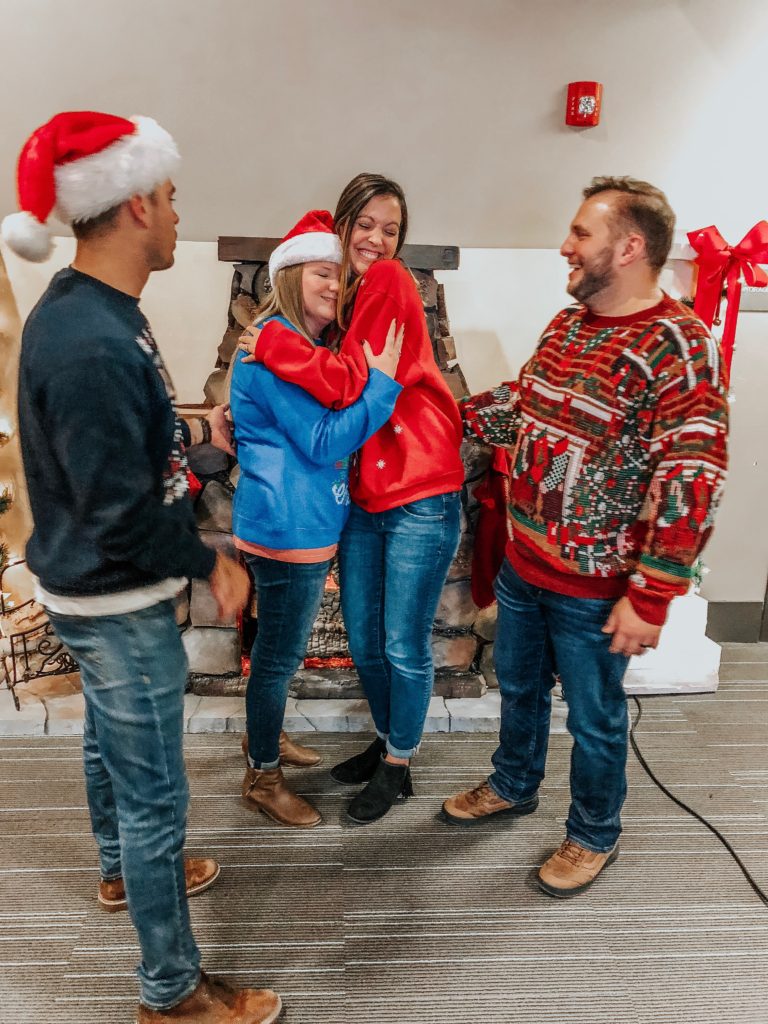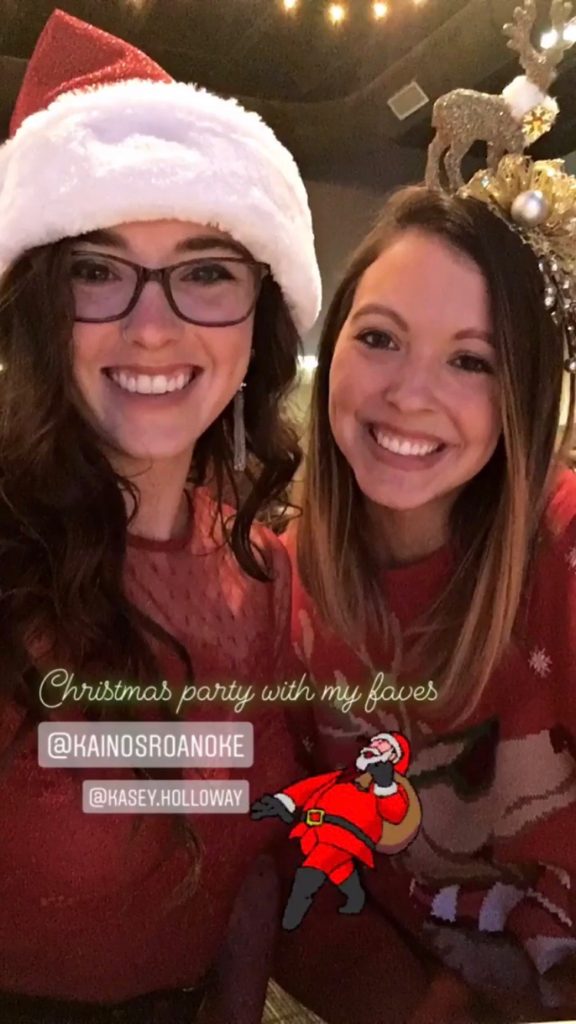 In our kids program at church we had our Happy Birthday Jesus party and the kids dressed up and acted out the Christmas story, which was precious!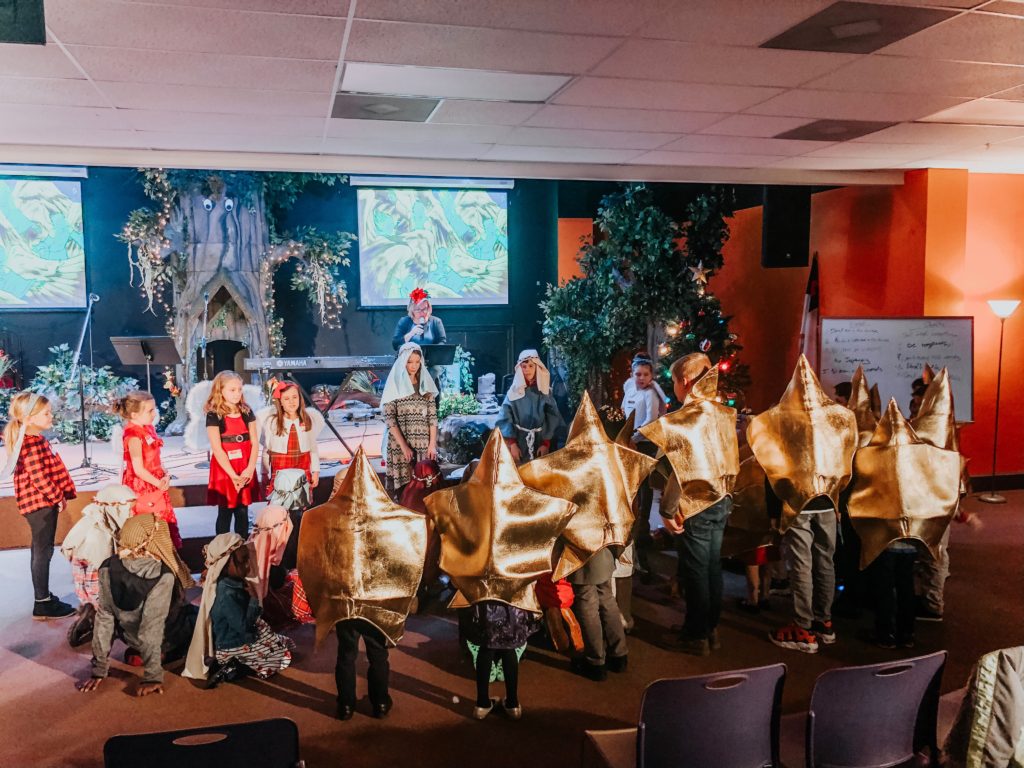 And we went to our Candlelight Christmas Eve Service…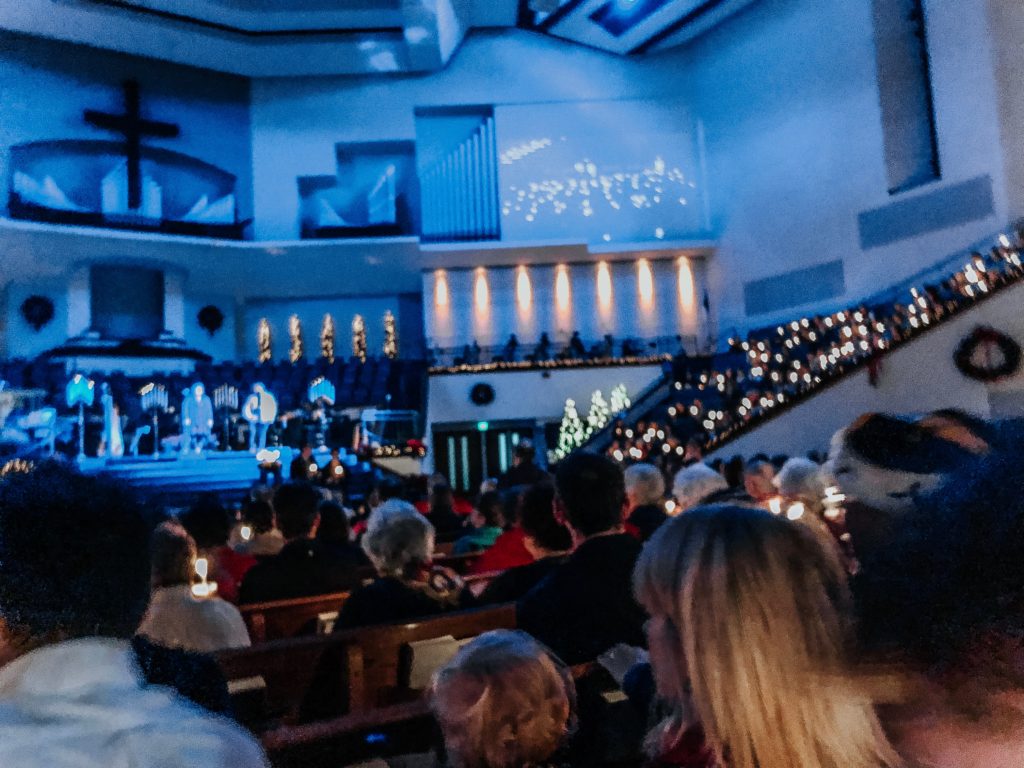 Also on Christmas Eve, we did Christmas with my side of the family! Brunch with my Dad and dinner with my mom. One tradition my family has is we always read The Night Before Christmas together.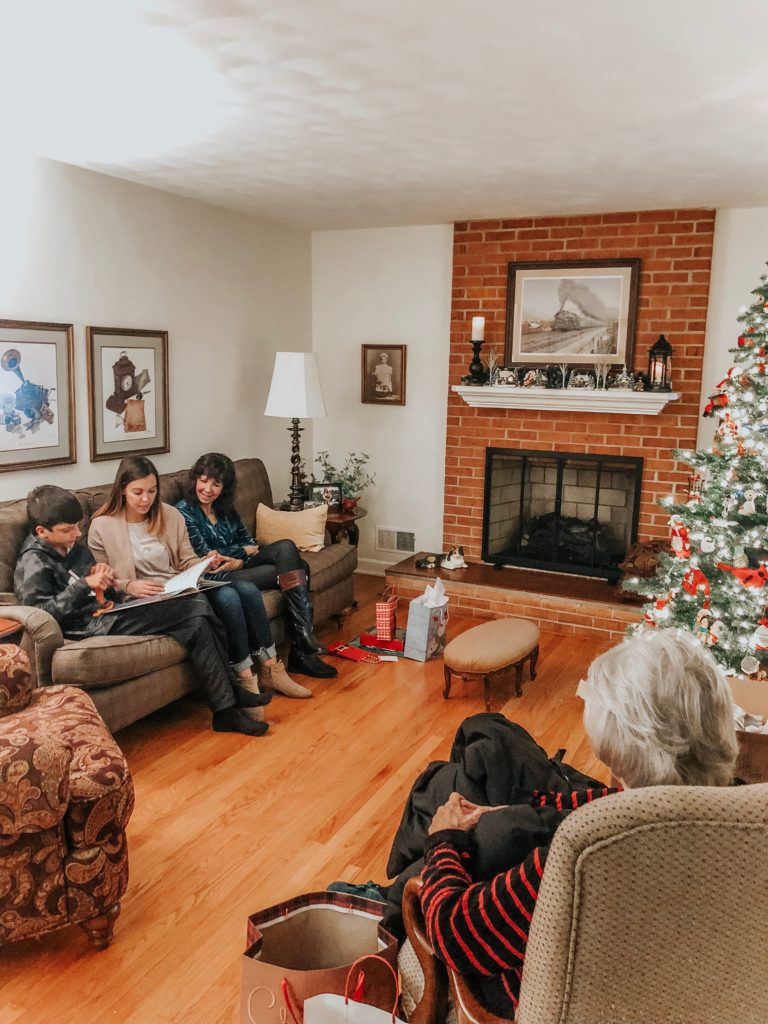 On actual Christmas, Todd and I started the day with our Christmas together.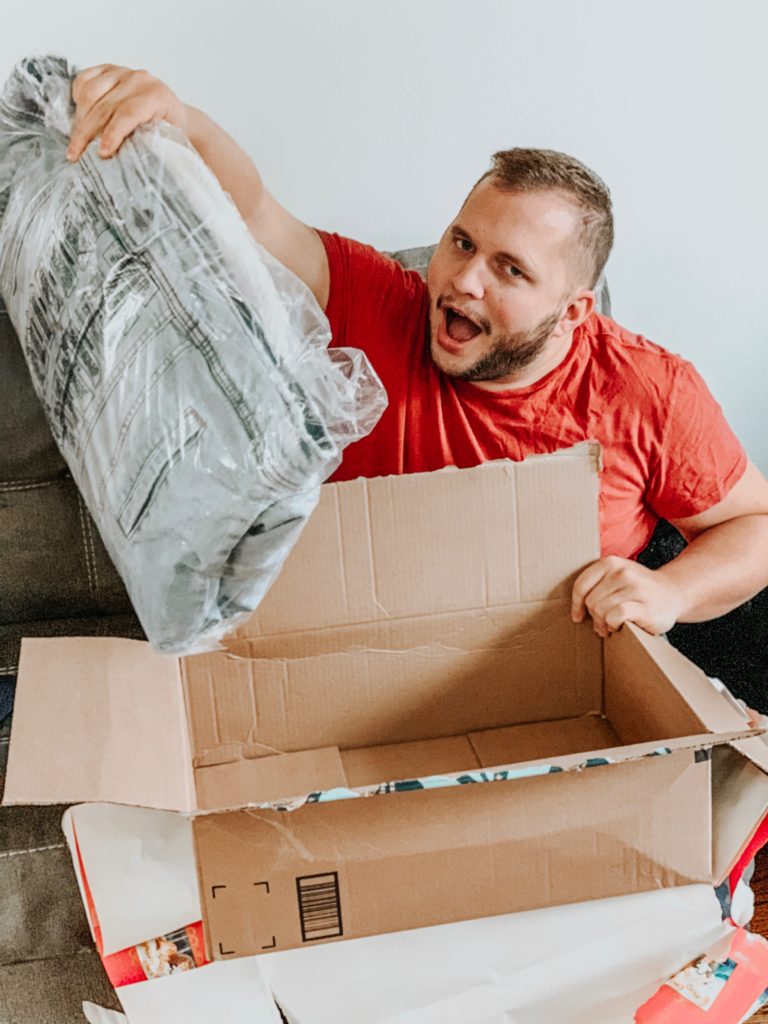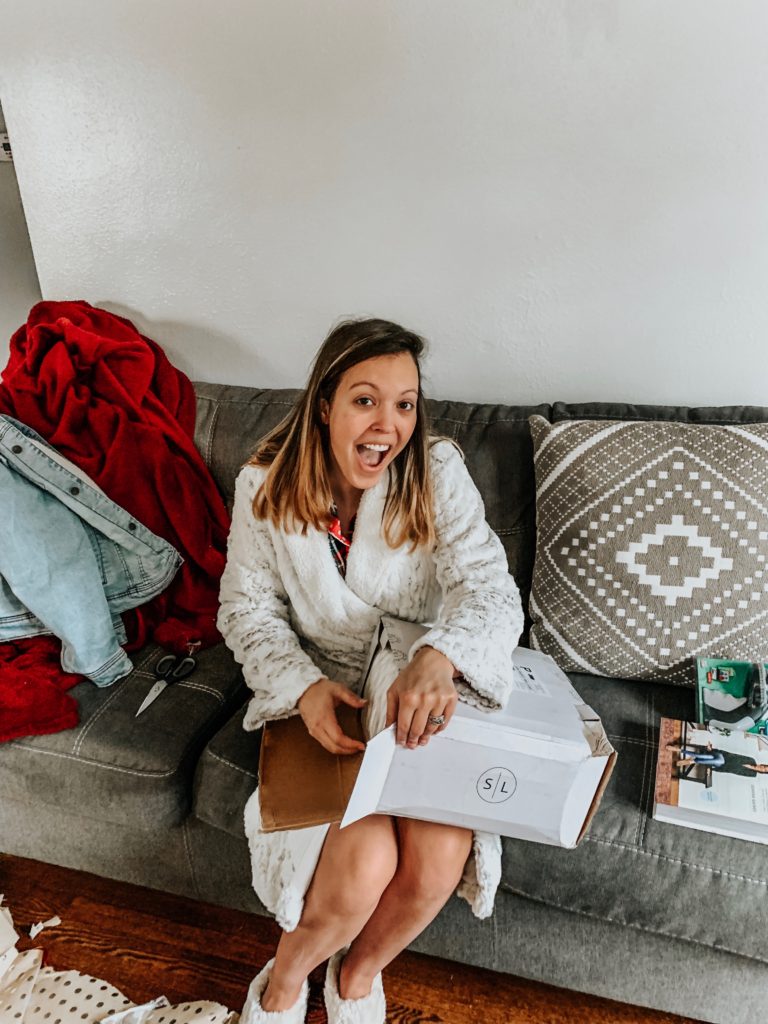 I was so excited because I surprised Todd with a Nintendo Switch! He seriously was not expecting it at all, which made it so fun!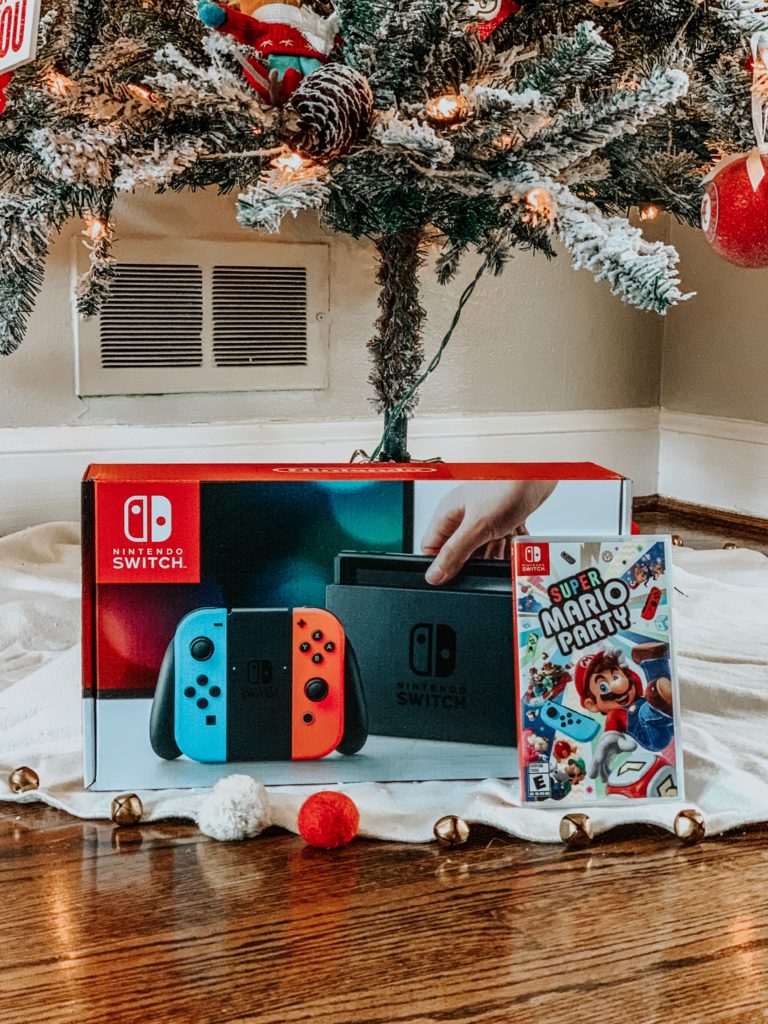 After we got done with our Christmas, we hit the road to head to Gatlinburg, TN with Todd's family!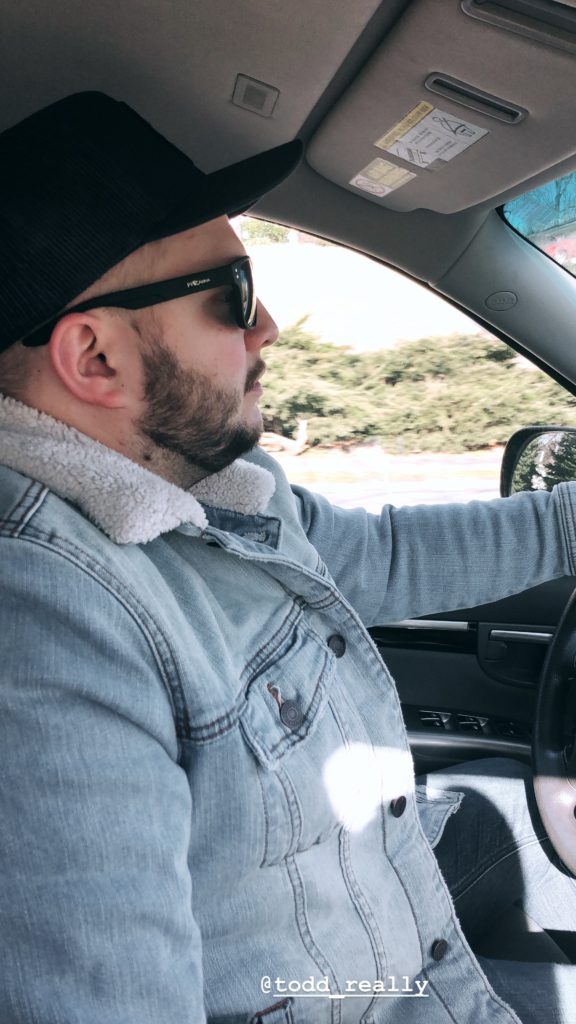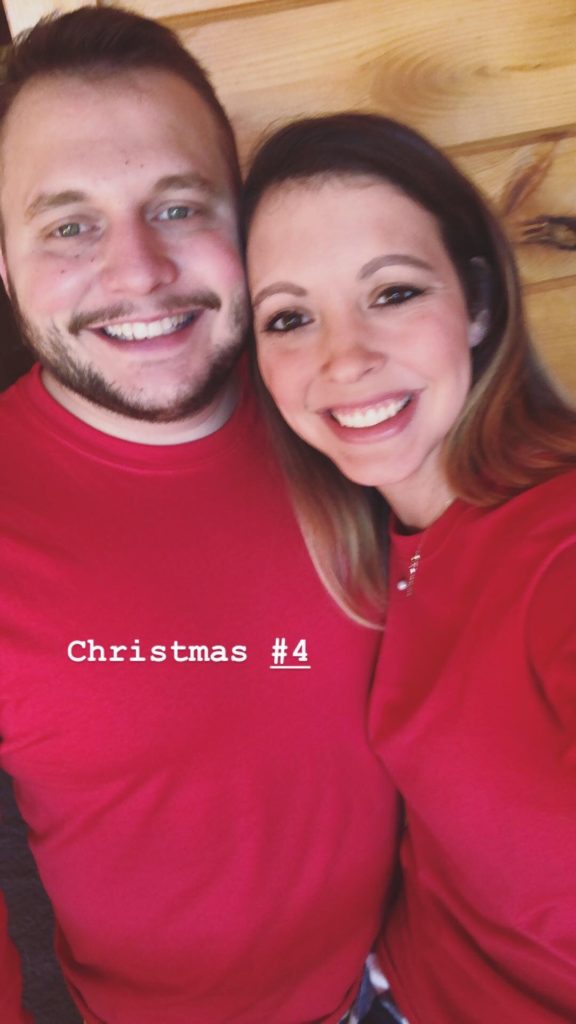 We stayed in the cabin a good bit because we had a pool which was awesome.
When we went out it was super crazy packed!
One thing we decided to do was go to Mysterious Mansion, which is like a "haunted house" this was a pretty good one; having some good jump scares without being too scary!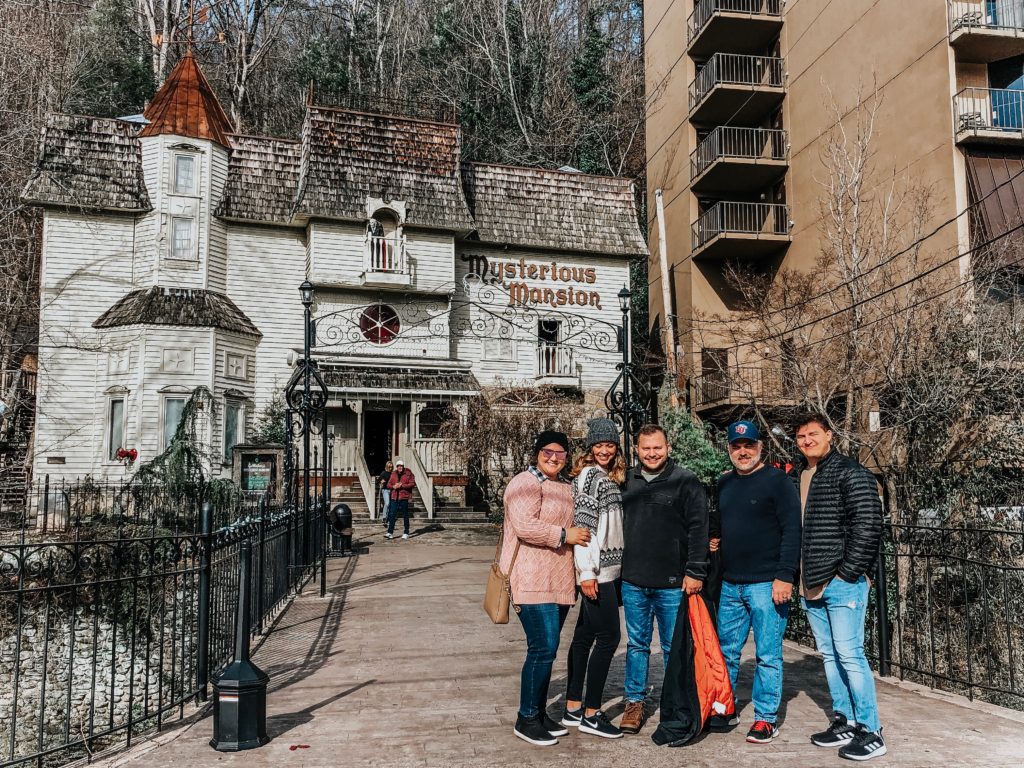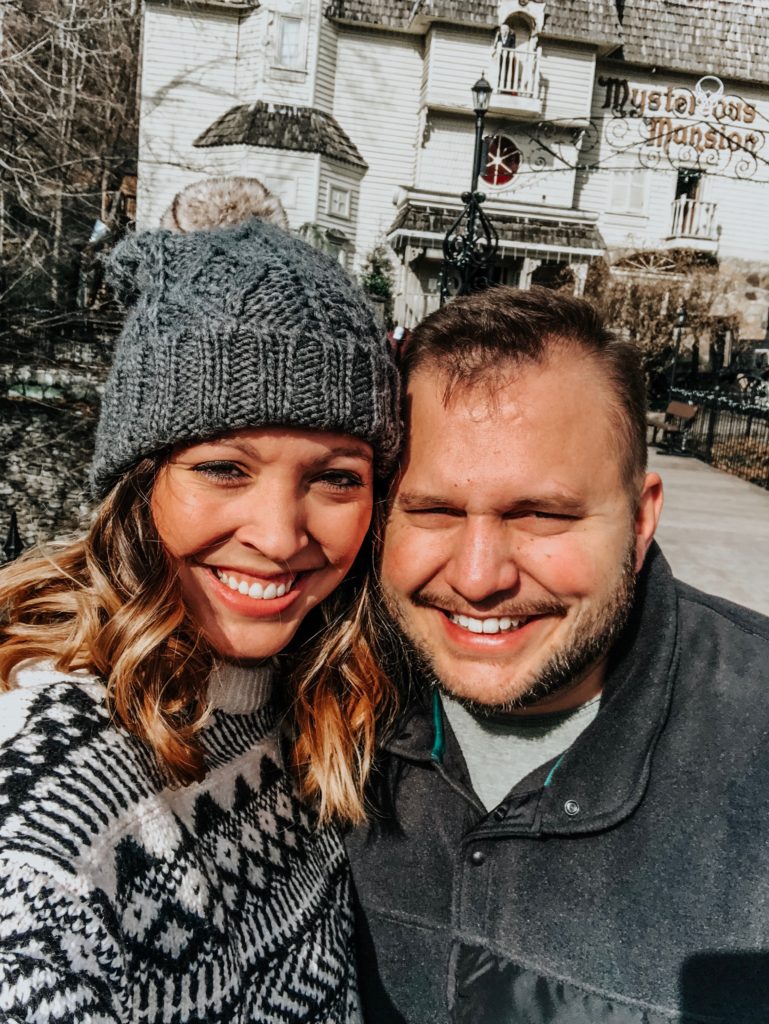 p.s. you can shop my sweater here!
We also ate at Bubba Gump's which is always a super fun experience. (Especially if someone has a birthday!)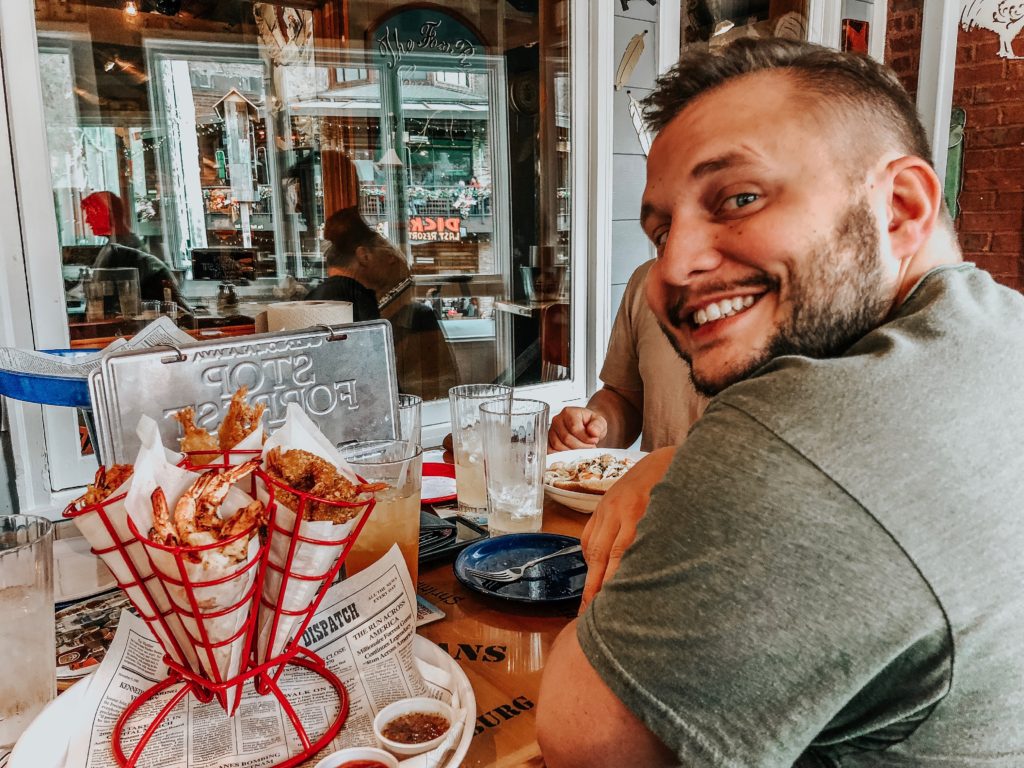 We also went to Ober Gatlinburg, which is like mini ski resort that has a lot of different winter time activities!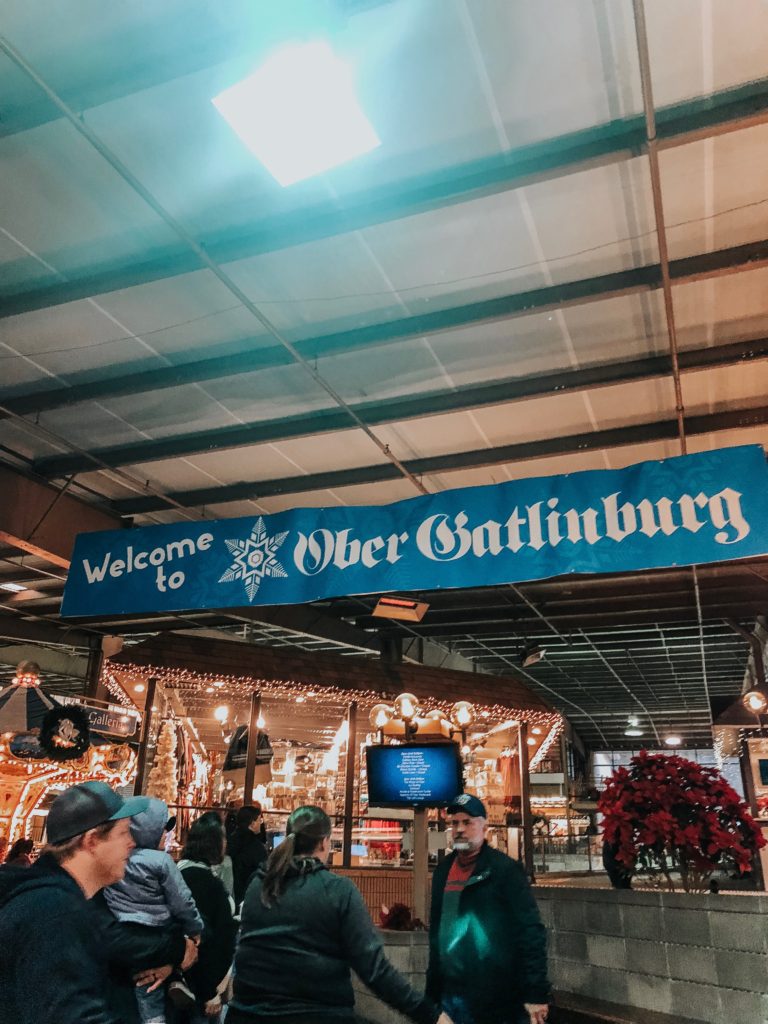 You actually ride up in this huge Tram, and you get the prettiest view of the Smokey Mountains.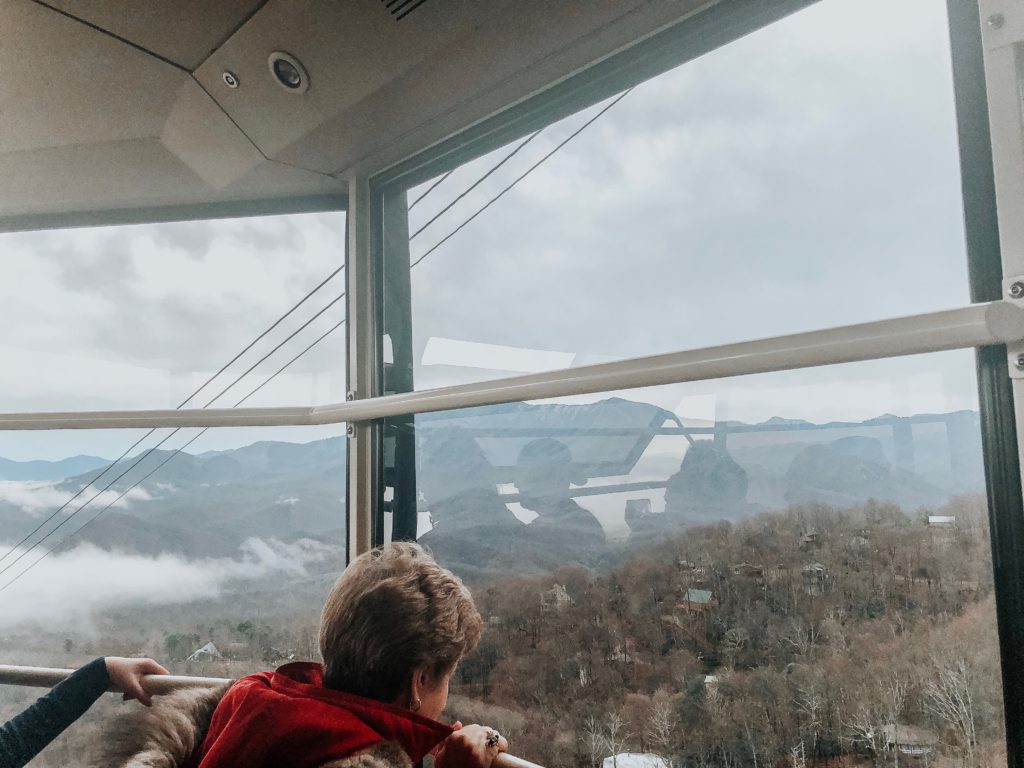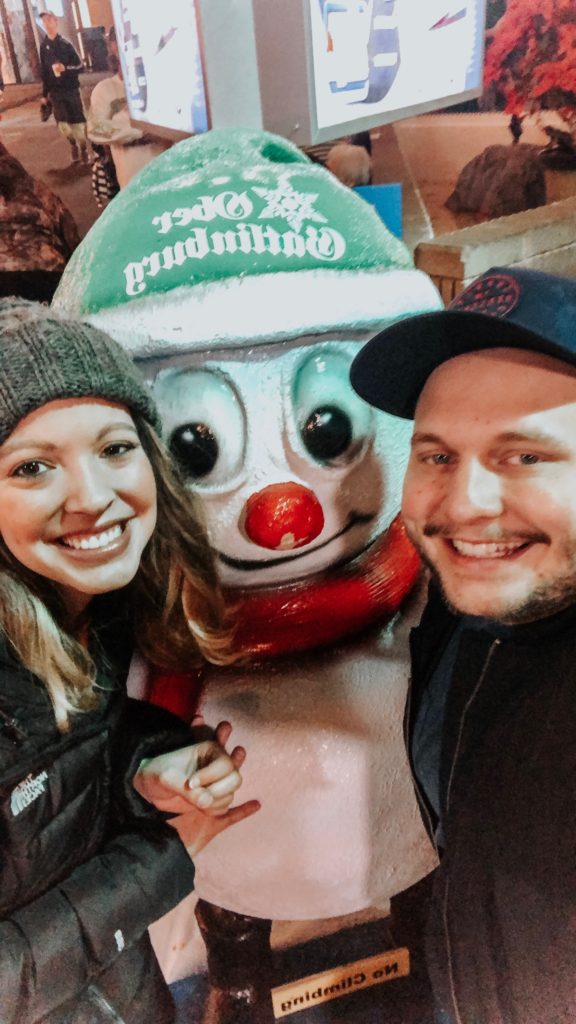 When at Ober we all decided to go ice skating!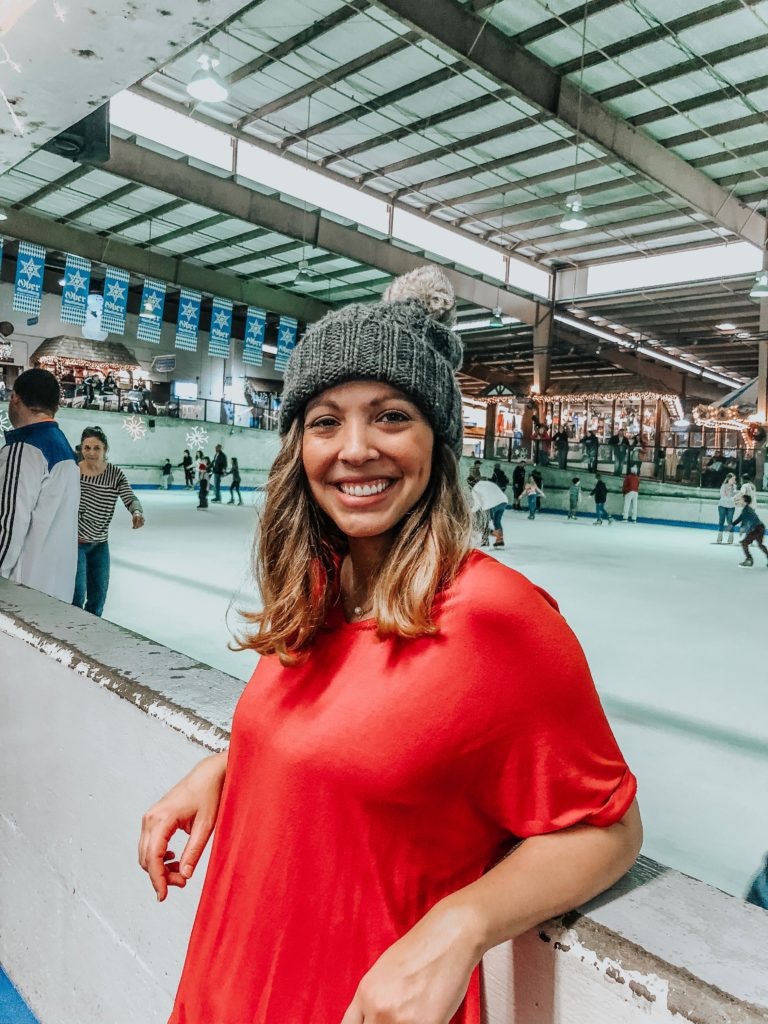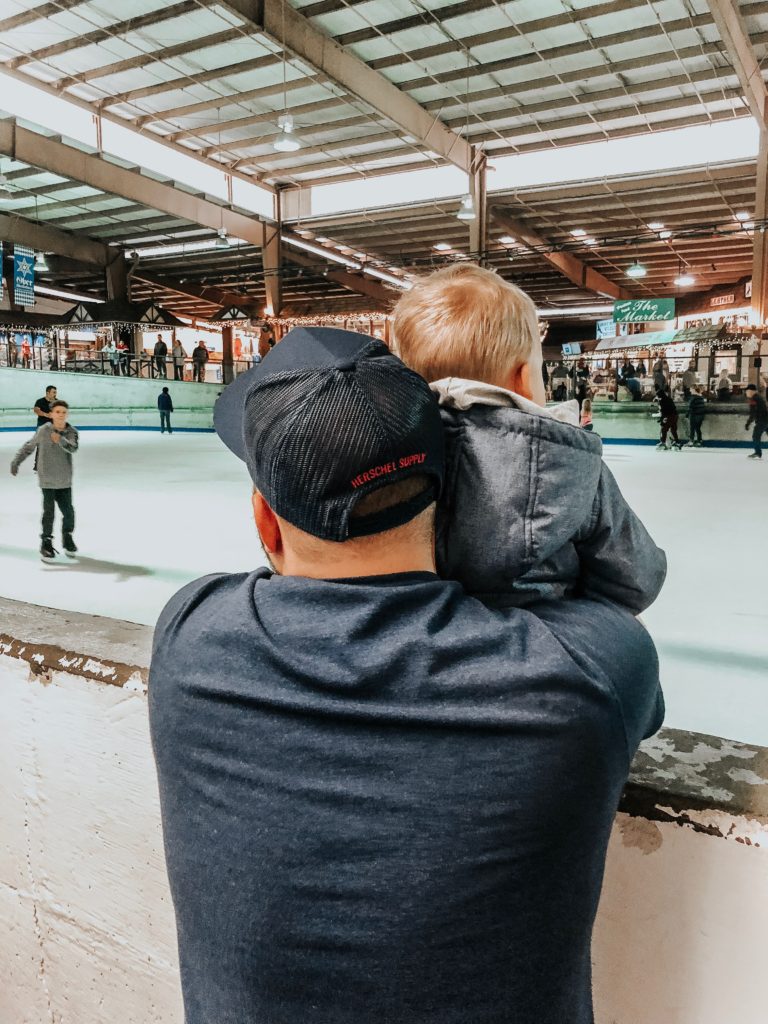 We also spent a lot of time (and quarters) in the arcade!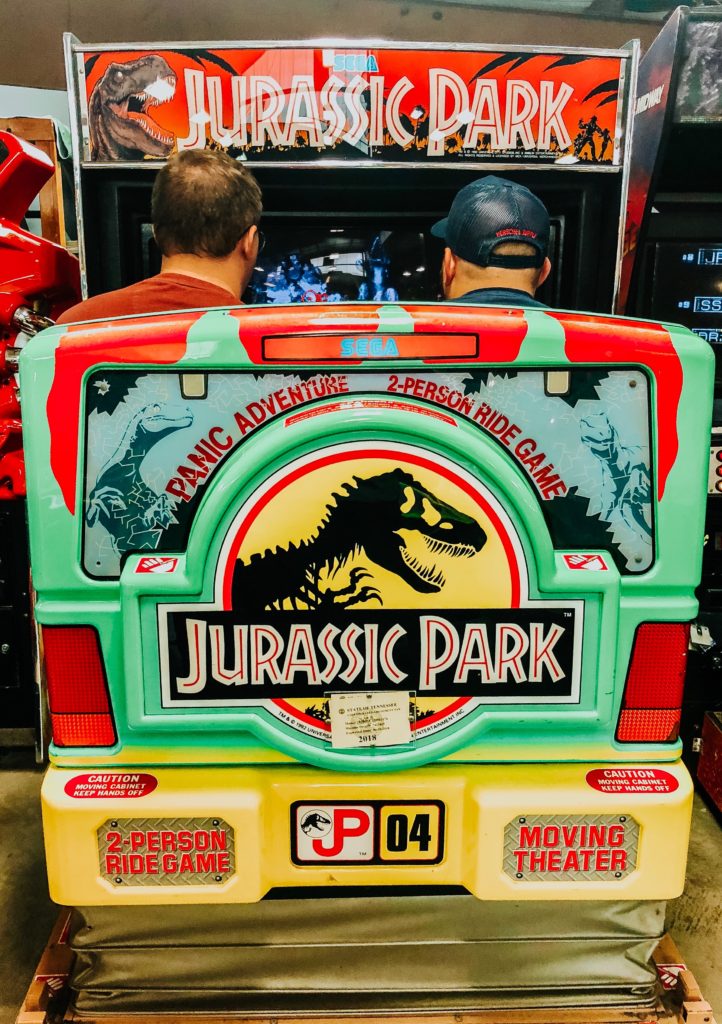 And now we are back home and just trying to prepare for our next trip here in the next few days! 😉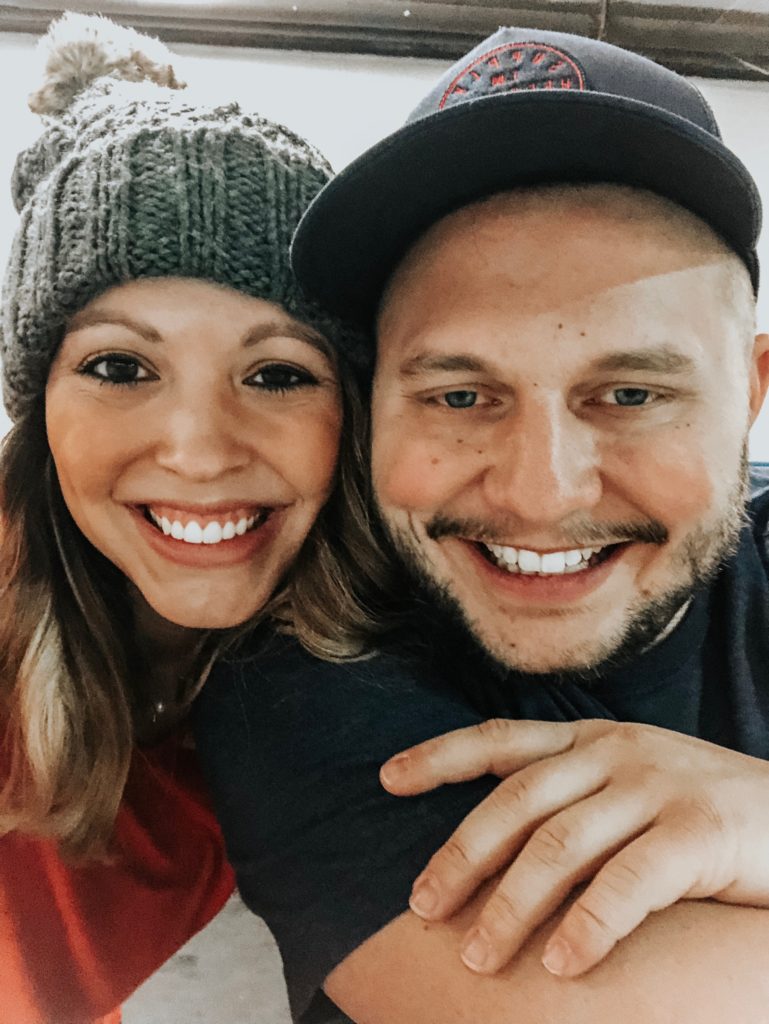 I would love to know what you did for Christmas in the month of December!
Thanks for stopping by!
-Kasey
Keep up with all my posts on Bloglovin | See day to day pictures & stories on Instagram | Like the Kasey Holloway blog page on Facebook | Pin along with me on Pinterest | See what I'm reading on Goodreads